Fibre Optic Components

Receptacles, adapters, connectors and fibre clips
While Metal Injection Moulding (MIM) is CMG Technologies' core business, we have our own range of Fibre Optic Components. We supply Fibre Optic Components to numerous clients within key industries. CMG products include receptacles, adapters, connectors, fibre clips and everything else you could need.
Our expertise in MIM has also been incorporated in one of our SC receptacles, which has proven extremely popular. The company's team of senior engineers have more than 30 years of experience in this field. So, it is easy to understand why we supply to some of the largest telecommunications companies in the world.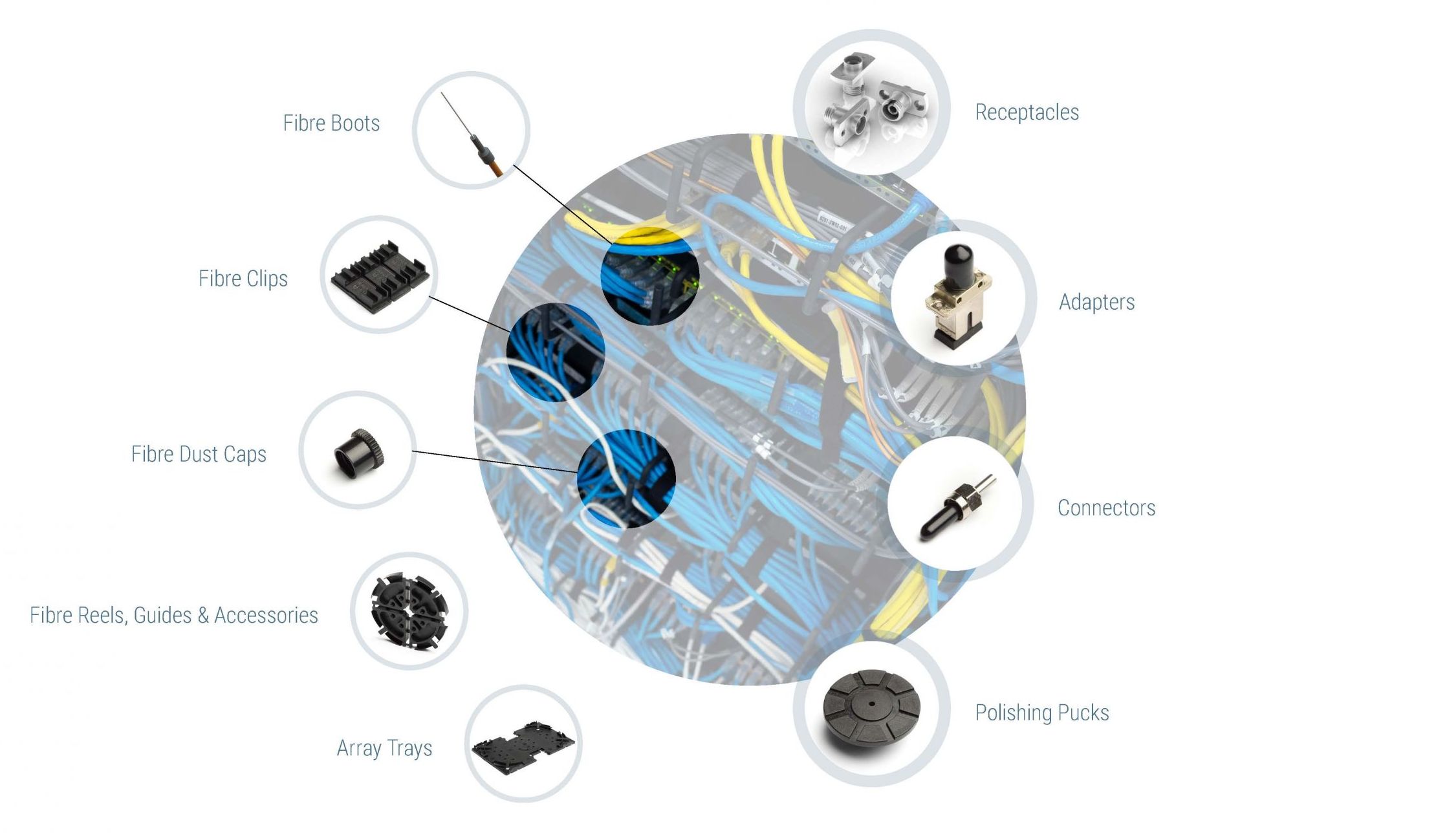 Our Fibre Optic Components offer themselves to many industries. CMG products ensure the easy installation and maintenance of cables used to transmit data in applications ranging from complex call centres to computer networks.
The fibre optic cables we supply are easy to install and meet the exceptionally high standards of precision and reliability needed in the medical sector. Also, they contribute to the evolving world of technology. CMG products are used to help connect electronic devices found in cars. They make sure they are connected right first time are free of issues, therefore maximising productivity.
Every product is RoHS (Restriction of Certain Hazardous Substances) compliant and is manufactured to ISO9001-2015 quality standards. They are also fully compliant with REACH (Registration, Evaluation, Authorisation and Restriction of Chemicals) regulations and all plastics meet UL94 V-0 flammability standards
If you would like to order our Fibre Optic Components, they can be ordered from our distributor Essentra Components. Alternatively, we also sell some components via the CMG Fibre Optic website.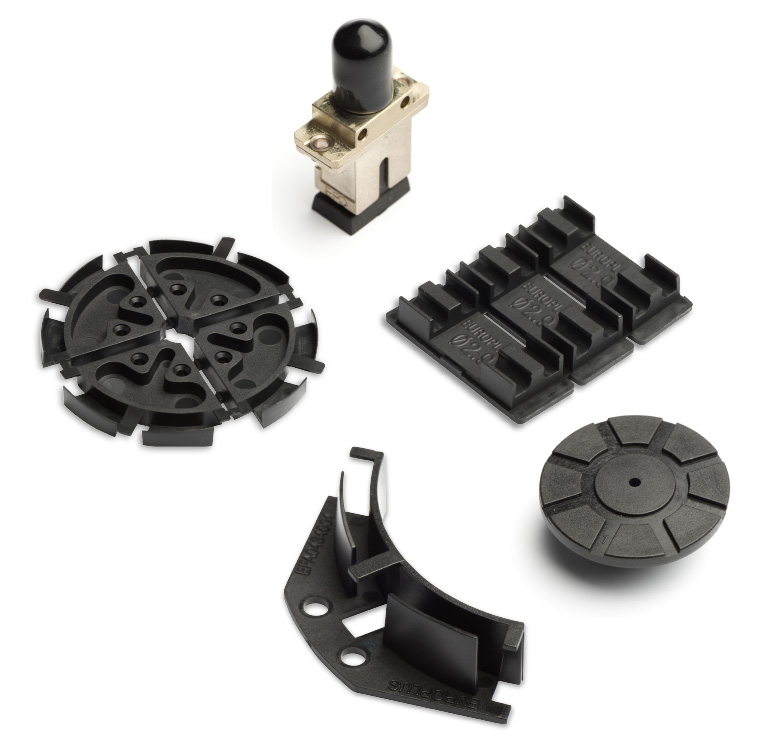 For help, advice and support to purchase Fibre Optic components please don't hesitate to contact us.
We will be more than happy to answer any questions or offer any level of advice you need and competitive quotes for products.
Subscribe to our newsletter for product and industry innovations.