Meet The Team

We have over 25 years of experience
An expert team of engineers, a culture of innovation and technology that gives our clients a competitive edge – these are some of the reasons that we are the MIM company of choice for so many firms in the UK and across the world. Scroll down to read more about our staff and about what sets us apart within the manufacturing industry.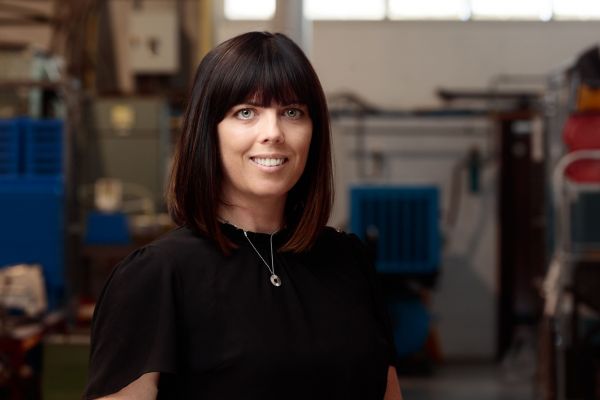 Rachel joined the business in 2006 when the company was owned and run by Egide. She completed a Management Buyout (MBO) in 2013 alongside Phil Marsh. It was at this point the company became known as CMG Technologies.
Rachel is the Managing Director of CMG, after stepping up from her position as Technical Sales and Marketing Director in 2016. She has overseen multiple award wins alongside a cultural shift that has seen the company move to an effective four-day working week.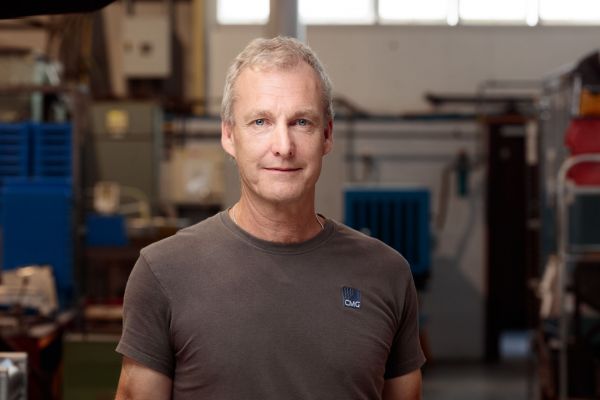 Technical and Production Director
Phil joined the company in 2000 when it was Europlus, a 100% machining company supplying components to the fibre optic industry. He was brought into the company to establish a new MIM division using his previous experience and his PhD in metallurgy and materials science.
Together with Rachel, he completed an MBO in 2013 to establish CMG technologies, a 100% MIM company. As a co-director, Phil is responsible for the technical and production side of the business.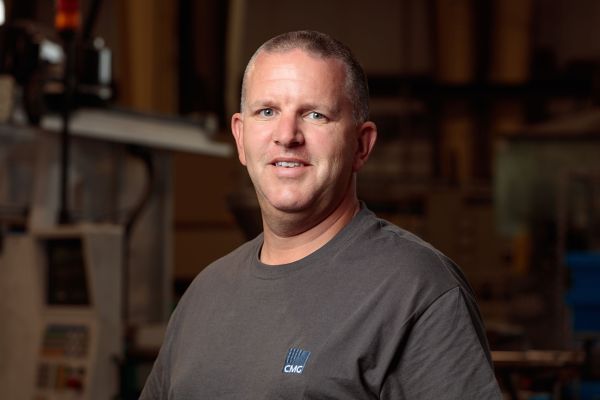 Rob joined the team in 2022. As Operations Manager, Rob oversees all operation and production areas of the company. He and his team are responsible for the overall delivery and ongoing improvement of the production and development areas; the safety of the team, as well as ensuring the high-quality that CMG is known for continues.
Rob has more than two decades of experience in roles including Production Engineering and Operations Management in various organisations. He also holds a degree in Engineering Management that complements his experience. His role has optimised production in the company and allowed Rachel and Phil to focus on growth opportunities.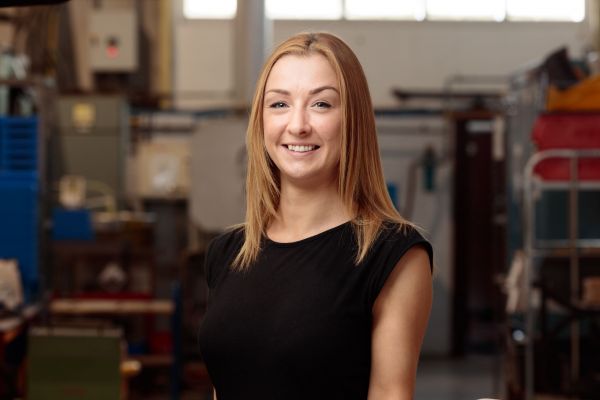 Sales and Office Administrator
Holley joined the company in 2013, shortly before Rachel and Phil completed the MBO. After developing a lot of experience in customer-focused roles, Holley wanted to extend her skills in administration and is currently undertaking a Business Administration Level 3 qualification. Holley is responsible for processing sales orders and liaising with customers regarding their shipping schedules and requirements.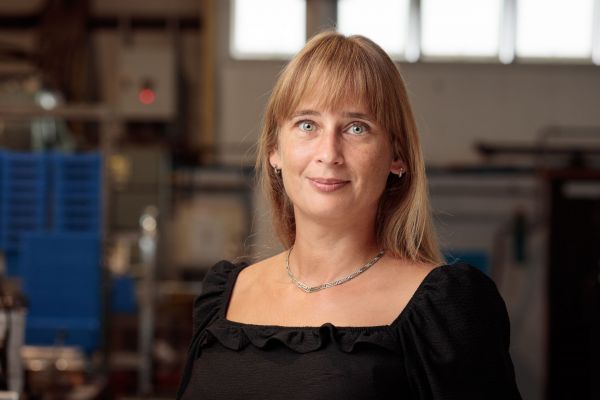 Purchasing and H&S Administrator
Orsi joined the company in 2014. As a Purchasing Administrator, Orsi is responsible for sub-contractors and suppliers. She oversees and directs the procurement of all the goods and services the company needs. Orsi also oversees the Health and Safety System for the company and is currently studying for the NEBOSH General Certificate in Occupational Health and Safety.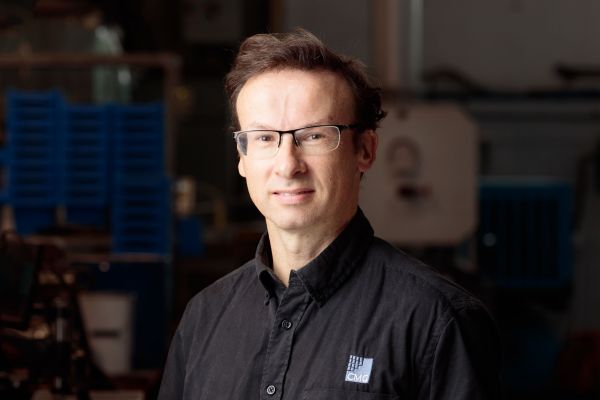 Senior Development and Quality Engineer
Phil started with the company in 2004 while it was owned by Egide. He had previous roles in MIM at Manganese Bronze in tooling and production engineering. Phil has brought extensive engineering and MIM experience to CMG and works closely with customers during new product development, as well as process improvements.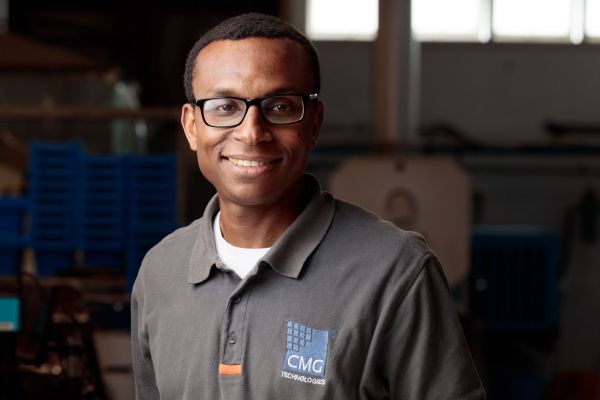 Sam joined CMG Technologies Ltd in 2021. He was brought into the company to lead and establish a new division for sinterable material 3D printing such as metal and ceramic 3D printing using his previous expertise in 3D printing as well as his PhD in Materials Science.
Together with his team, Sam is responsible for positioning CMG Technologies Ltd as a specialist in sinterable metal 3D printing along the value chain from material development to production of final sintered components.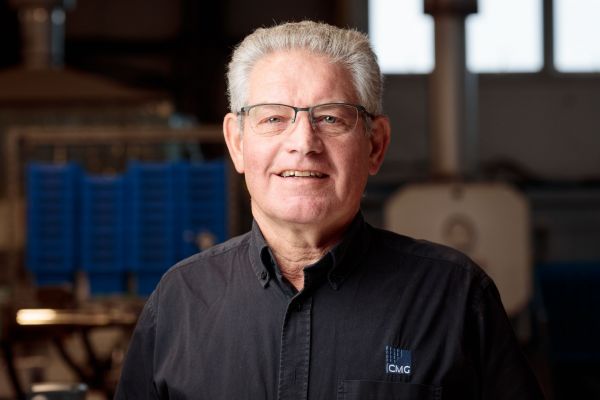 Lawrence joined the company as Quality Advisor in 2007, three years after starting his own consultancy business. Currently, Lawrence's role is to maintain the ISO9000:2015 system and develop internal employees to be able to assume this responsibility. Lawrence is a Chartered Electrical Engineer and has held several senior and Director roles in Design, Quality, Operations and Management with organisations including Hewlett Packard, Agilent, Marconi Optical and Bookham.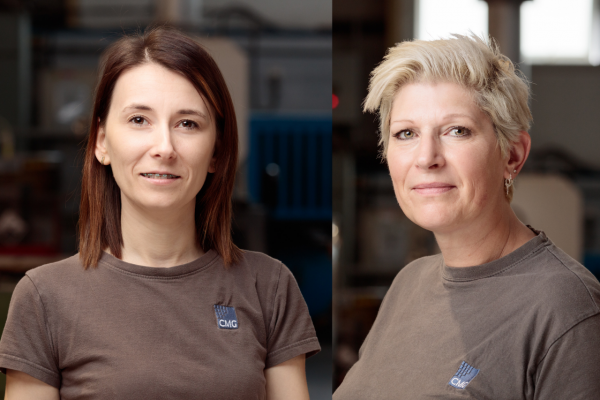 Joanna Rakocz and Michelle Griffin
Joanna and Michelle have been with CMG for more than 10 years and have worked their way up through the business into their current roles within quality control. They are responsible for inspecting all parts according to our customer requirements and in line with our ISO9000:2015 certification. They ensure our high quality and stringent production standards are met and maintained for all products before they leave for our customers premises.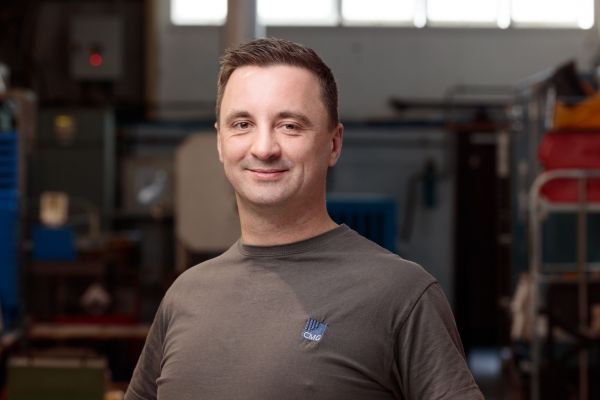 Mariusz joined the business in 2007 with his engineering experience and technical education achieved at the Technical University of Częstochowa, Poland. Mariusz was previously Shift Team Leader before stepping up to his new role in 2021. He is responsible for overseeing all aspects of production.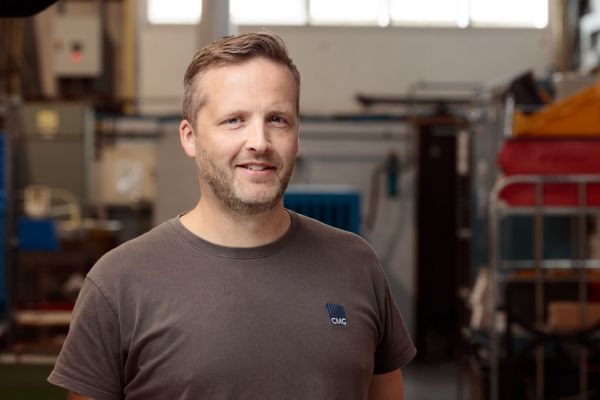 Lee joined the business in 2020 as our Maintenance Engineer. He is now responsible for maintenance engineering, planning and execution. Lee brings qualifications to the role including a BSc (HONS) in International Disaster Engineering and Management, as well as 15 years of operational experience at managerial level. He provides a critical role in ensuring the engineering side of the operation co-ordinates with the operational side to provide a cost-effective and consistent product.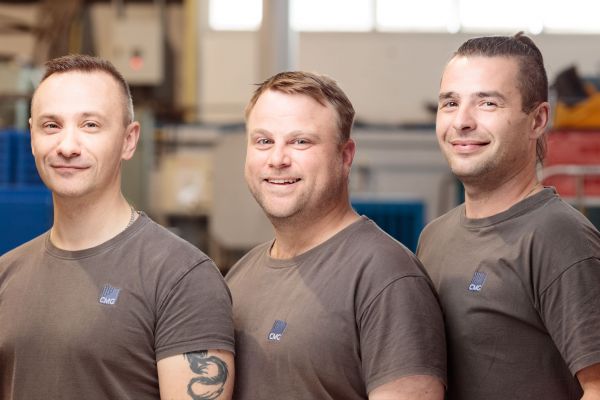 Tomasz Rakocz, Josh Scurrell and Stefan Kocisko
With more than 10 years' experience with CMG, our Shift Leaders have worked their way up to lead our team of operators. They ensure tasks are assigned and completed to the highest quality standards and in line with our customers' lead-time requirements.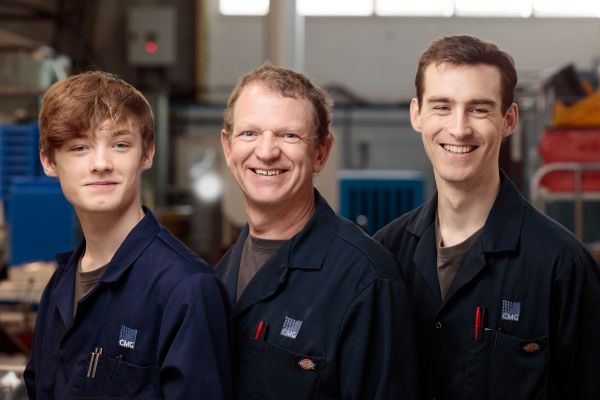 Ronnie Lockwood, Martin Waters and James Fisk
We have a high spec, fully equipped, in-house toolroom with a team of highly skilled toolmakers. Martin is an experienced toolmaker who has been with CMG since 1998. He has helped us develop the next generation of toolmakers by supporting James, who joined the company in 2011, through his tooling apprenticeship and higher national diploma. Martin is also training Ronnie, who recently joined CMG in 2021. Ronnie is working towards his Level 2 Engineering Operative Apprenticeship. Together they manufacture tooling of the highest quality, as well as maintaining and servicing existing tooling. They also support manufacturing through tooling improvements and manufacturing jigs and fixtures for production processes and quality inspection.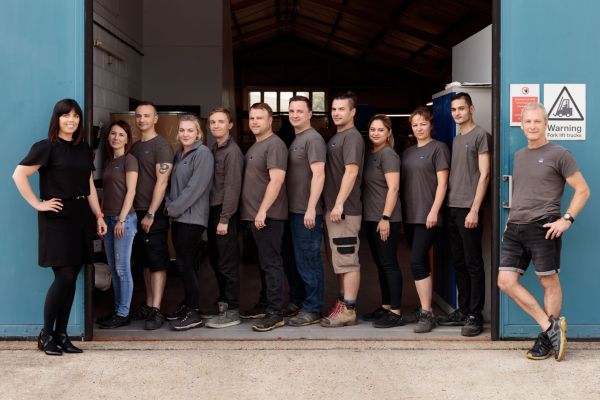 Our workforce is very experienced, long serving and loyal. The calibre of our team is industry-leading and have been pivotal to CMG becoming the MIM supplier of choice.
We have won awards for our innovative approach to work. We operate a 7-day working week but we have teams who stagger their shifts within this period. Full time hours are 35 a week and each employee works their hours within four-days. This has led to an increase in efficiency as our staff are able to maximise their focus and productivity.
Our MIM technology opens doors for our clients that simply cannot be accessed using traditional manufacturing methods. Our work is facilitated entirely in-house with close control of each process. Each of these elements has led to CMG Technologies becoming the UK's leading MIM producer.
Subscribe to our newsletter for product and industry innovations.