CMG Technologies may be internationally renowned for metal injection moulding (MIM), as well providing 3D printing and fibre optic components services. But one thing the company truly prides itself on, is the culture we have created for our staff.
The calibre of our team is industry leading, and we understand their importance in the success of the company. Without them, CMG Technologies wouldn't be what it is today, and we wouldn't have so many happy clients.
Our culture is more like that of a family – every member of staff is involved in key decisions. That includes the implementation of a four-day week in 2015.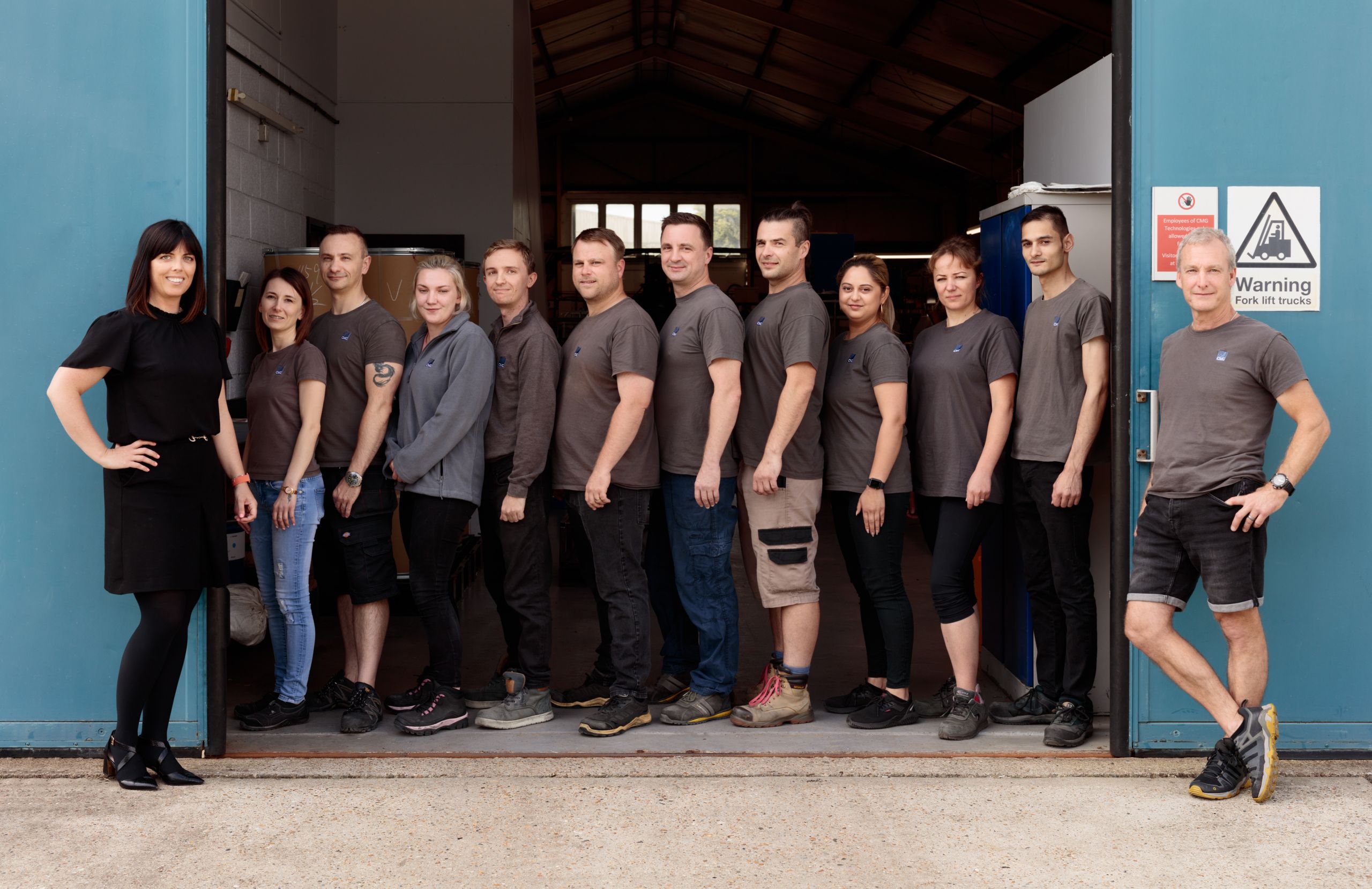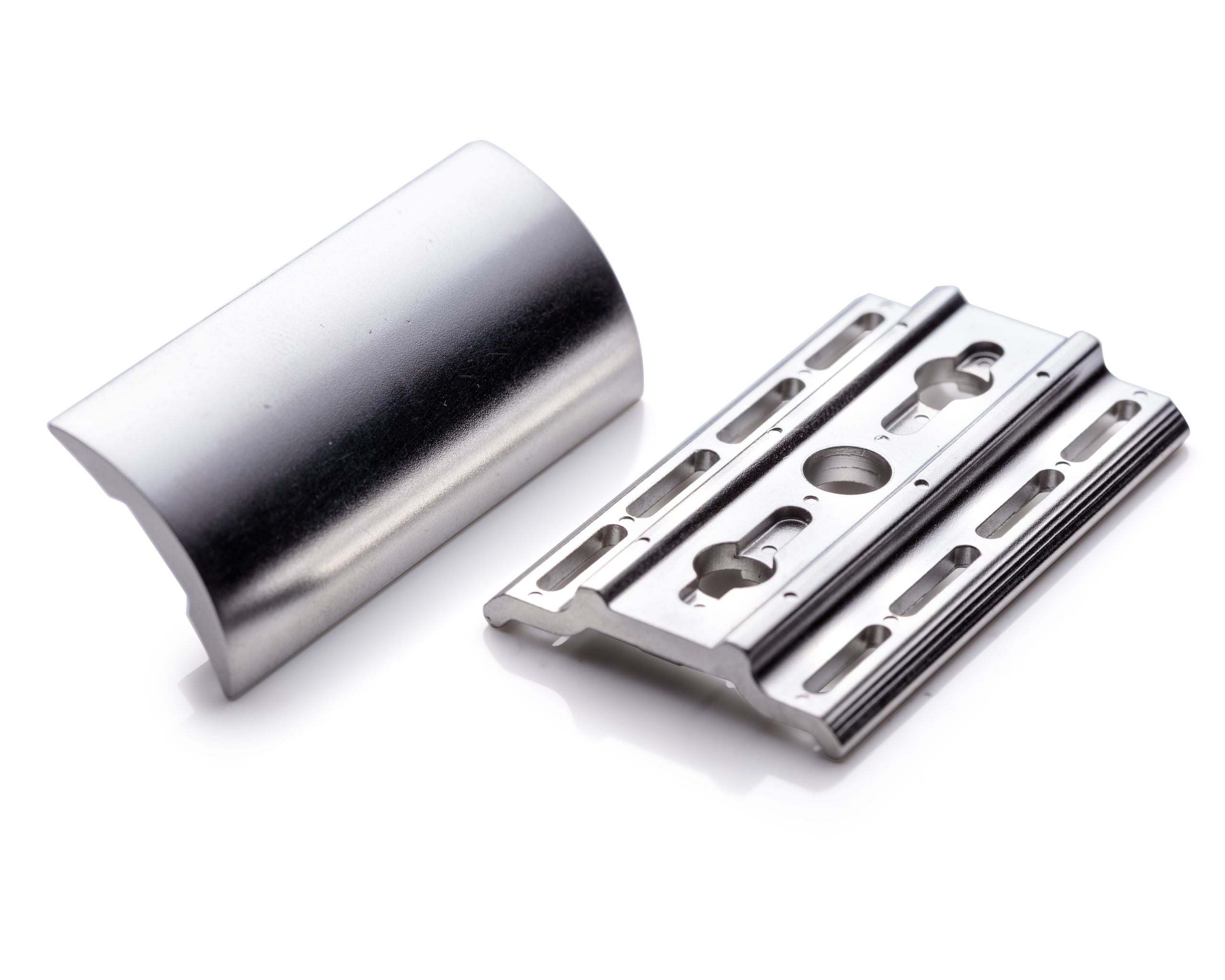 We introduced a four-day week to improve our team's work-life balance and overall wellbeing, and it certainly achieved that. As well becoming integral to our work culture, it has also led to boosts in productivity and profit.
Working less days gives our team the chance to focus on the important things as life shouldn't revolve around work. Now, they are able to make the most of time with family and loved ones, as well as fitting in some important relaxation!
CMG Technologies is proof a four-day week works. In fact, our Managing Director, Rachel Garrett, was named in the Timewise Power List 2022 – a collection of successful part-timers in the UK.
Our team's happiness is paramount, and we are always looking at ways to support it. After all, we are a family and families support each other.
We work to ensure they receive the professional and personal support they need, in a safe working environment. Additionally, we regularly review pay and have introduced a profit-sharing scheme so everyone benefits.
Also, we regularly look for opportunities to have fun outside of work to socialise and relax.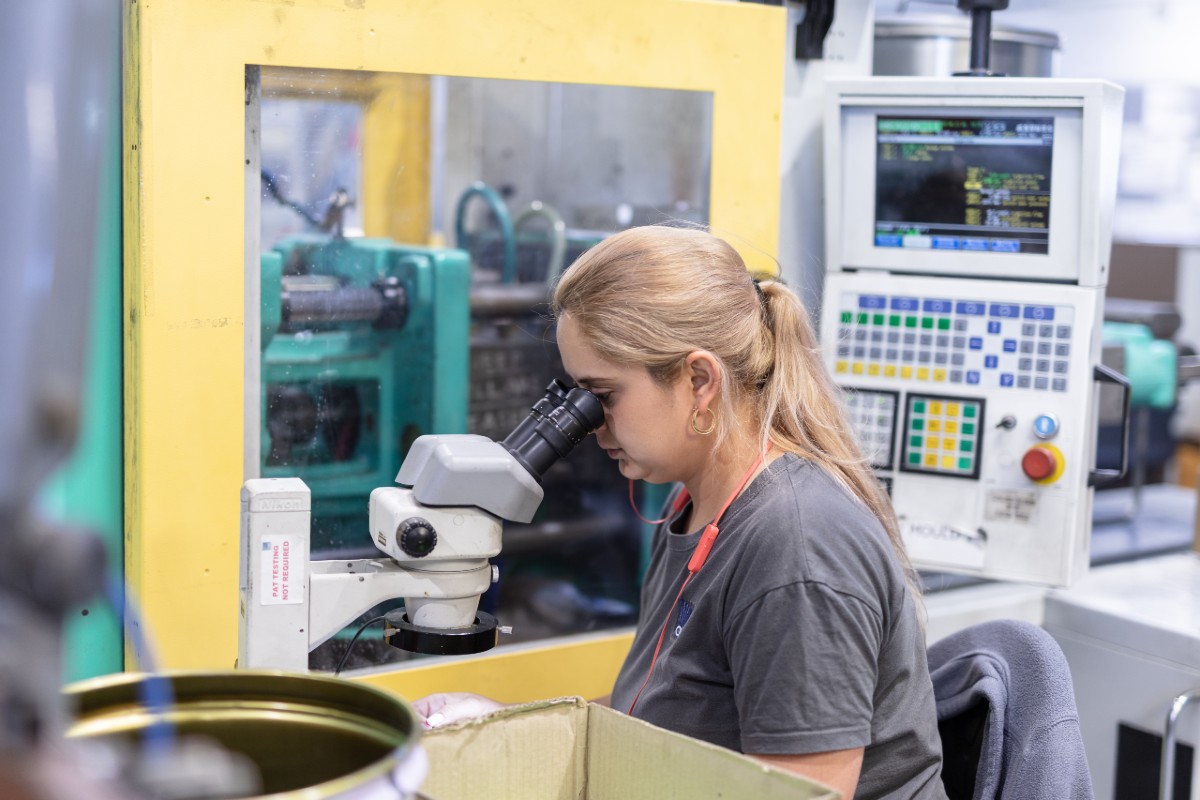 Here you can find the latest news involving the CMG Technologies team – from days out to team updates!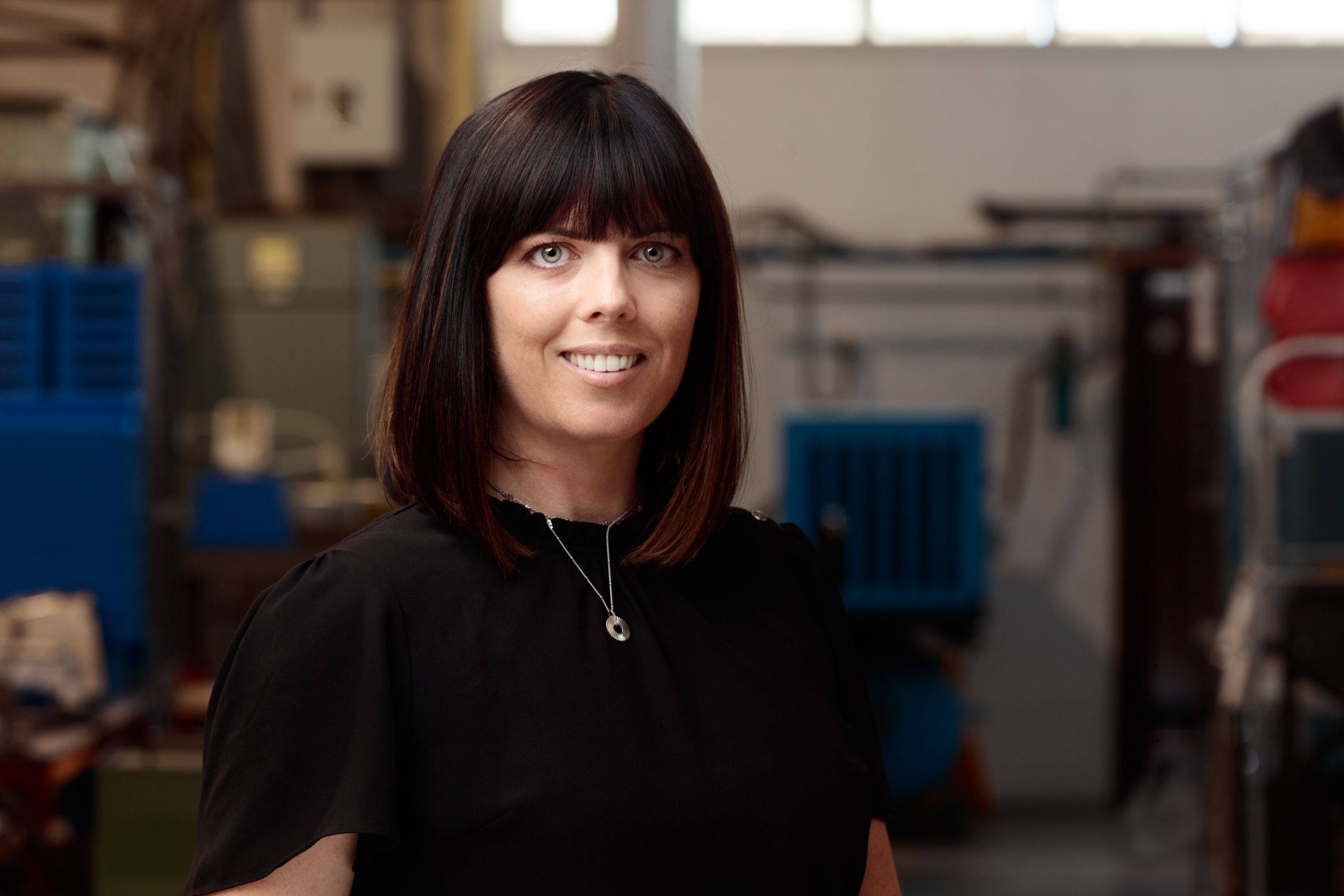 23 Jun 2022
Press
CMG Technologies boss encourages more women to join industry
Read article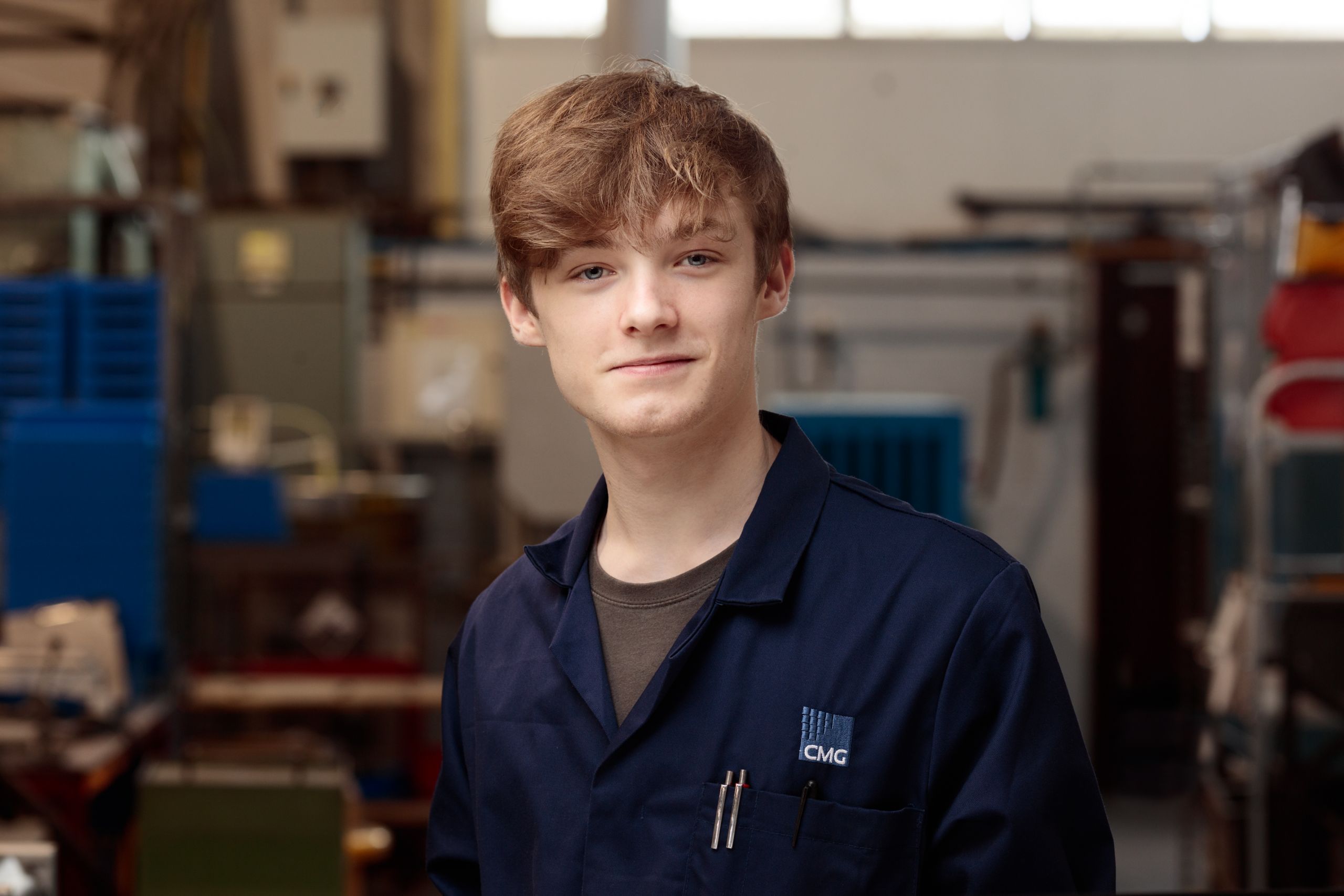 07 Feb 2022
Press
CMG hopes to inspire next generation of engineers
Read article
While we do not have any vacancies currently, if you are interested in a career with CMG Technologies, please email your CV to sales@cmgtechnologies.co.uk.